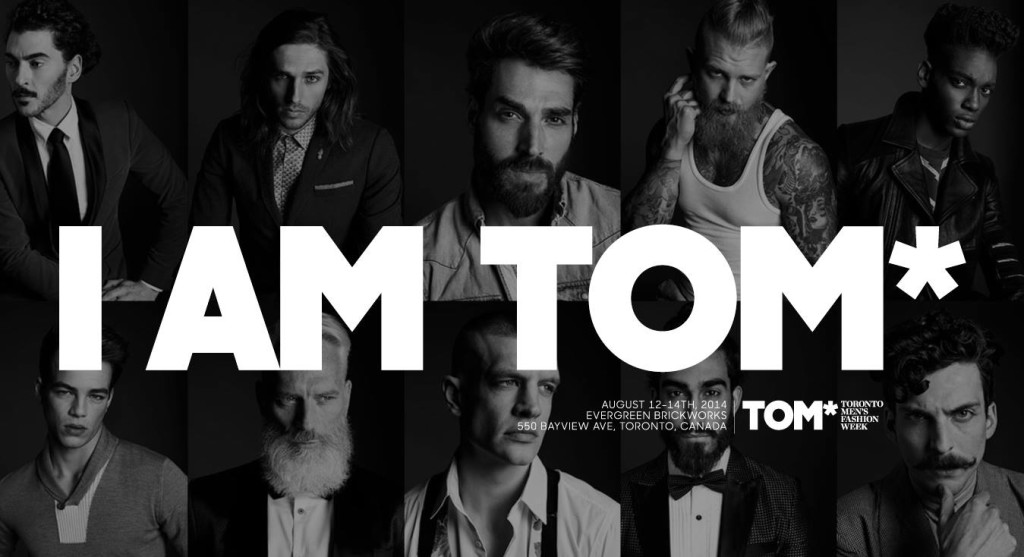 Toronto Men's Fashion Week aims to showcase only the best in both emerging and established Canadian menswear designers. This event is a platform for many homegrown designers to offer an unparalleled dose of creativity for contributing art enthusiasts. The Emerging Menswear Designer Award will be up for grabs and it's the attached prize that's got many designers excited.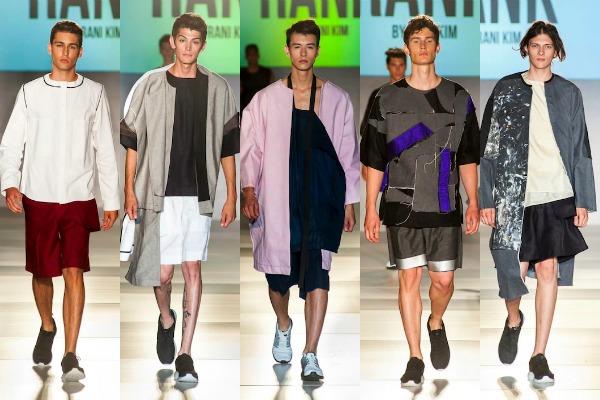 The Emerging Menswear Designer Award features a $10,000 cash prize, a spot for the designer's spotlighted show and a next-collection guarantee. Toronto Men's Fashion Week has received global recognition in the past from buyers, editors and media outlets.
The Emerging Menswear Designer Awards has a number of contestants and several finalists have emerged within the later rounds.
Another Canadian headliner, Rachel McAdams, has been featured in several closeups recently, including an easy-grin feature in the August 2014 issue of Allure. McAdams has repeatedly been dubbed "A Most Wanted" by her male fans, and her Canadian roots have fueled her incredibly creative career.
McAdams, featured in 2004's Mean Girls and 2005's The Notebook, has been a country favorite since her debut in My Name is Tanino. Currently, she's been worshiped through Hollywood media as an up and coming "It Girl". In the Best Rising Star category, her future looks promising beyond her British Academy of Film and Television Arts nomination.
Mean Girls
The Notebook
The Vow
Toronto-born, Coco Rocha has headlined dozens of campaign labels, including Dior and Chanel. Responsible for putting Canada on the map, a proponent of Diane von Furstenberg,Mick Jagger and Solange Knowles; her great ability for providing motivating campaigns has significantly boosted her fame.
Currently operating at Canada's Fashion Week, Rocha has created a campaign that requires agencies to provide chaperones for young models. She's delivered a major success for the Canadian Model Alliance. Rochahas created a glamorous, fast-paced and mature world within the world of fashion.